Nov 17, 2021
Rising mortgage rates? Get a RateLock
As you know the COVID-19 pandemic slowed the market to a crawl in March 2020. As a result, mortgage rates fell, and homeowners took advantage of the opportunity to refinance their properties. By the summer of 2020, home buying had resurfaced with renewed vigor. The pandemic is likely to have had a significant role in the surge in home buying, thus it is to blame for both delaying and speeding up the market. COVID-19 is still wreaking havoc in 2021. While the economy is gradually improving, it is unclear what to expect in terms of mortgage rates.
While borrowers' financial condition influences the interest rate provided on a loan, economic circumstances and government monetary policy have an impact on the entire mortgage rate universe. You should consider these four key elements at work, all of which in some ways mirrors the basic laws of supply and demand. Some underlying causes are complicated, but knowing them helps you comprehend the current interest rates you're paying and what you could be paying in the future.
Mortgage rates increased by the Banks.
The Royal Bank of Canada, Toronto-Dominion Bank, Bank of Nova Scotia, Bank of Montreal, Canadian Imperial Bank of Commerce, and National Bank of Canada all have residential mortgage holdings. Increased 8.3% in the three months to January, compared to a 2.4 percent increase in commercial lending. Mortgage margins are lower than those on commercial loans and credit cards, but they serve as a springboard for banks to market higher-margin products.
Raise in Basis Point
Most Canadian lenders have raised fixed mortgage rates by at least 25 basis points, with some raising them by another 15 to 25 basis points in 2021 in reaction to a 50 basis point spike in five-year bond yields. Fixed mortgages account for over two-thirds of all house loans in Canada. The rise in mortgage rates comes after a year of record-low rates that fueled a housing bubble and increased house loan growth, even as other lending slowed due to lockouts and economic uncertainty.
Inflation impact on the economy
Inflation is putting growing pressure on Canada's central bank. Inflationary pressures are to blame for the shift, which will drive up mortgage rates. Canada's central bank will be obliged to speed up its rate hikes in the overnight market. In July 2022, the Bank of Canada is predicted to raise rates by 25 basis points (bps). That would treble rates from where they are now, emphasizing how low they are. In the fourth quarter, another raise of comparable magnitude is expected. The Bank of Canada estimated that the rate normalization process would not commence until October 2022.
Supply & Demand Factor
The supply and demand principles affect mortgage rates. Inflation, economic growth, the Federal Reserve's monetary policy, and the health of the bond and property markets are all factors to consider. Desjardins, Canada's largest cooperative banking company, is likewise forecasting an increase in the average advertised mortgage rate next year. For 2022, the 1-year fixed-rate prediction was raised to an average rate of 3.00 percent. This is a 20-basis-point increase above the previous projection. The overnight rate has a big impact on shorter-term rates, especially variable expenses.
How to lower the mortgage rate?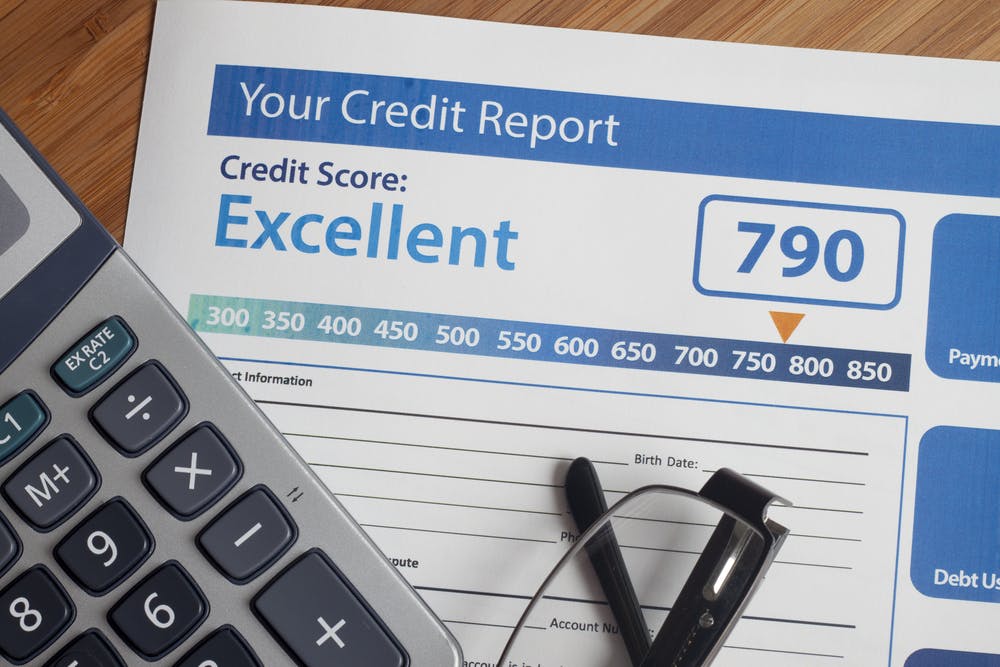 Keep your credit score in good standing.
Keeping your credit score as high as possible is the cornerstone of a low mortgage rate, whether you're taking out a conventional loan, an FHA loan, a VA loan, or something else.
Your credit score serves as a guide for lenders when determining your creditworthiness. A good score indicates that you will be able to pay back your loan. A low score also indicates that you're a riskier bet, which means you'll pay more in interest.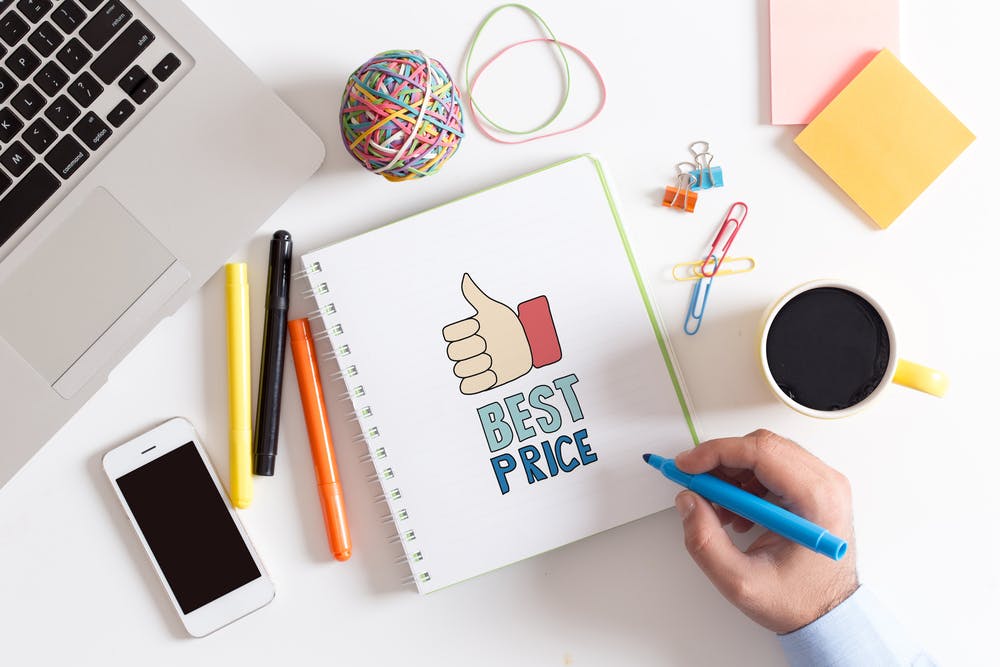 Compare prices to find the best deal.
It's simple to compare mortgage rates on the internet. Take the time to compare internet banks to national banks and credit unions in your area. The monthly mortgage payment will be cheaper if the rate is lower.
Credit unions are particularly useful for comparison shopping. This is because they often charge cheaper costs than traditional banks, and they pass along part of those savings to their customers.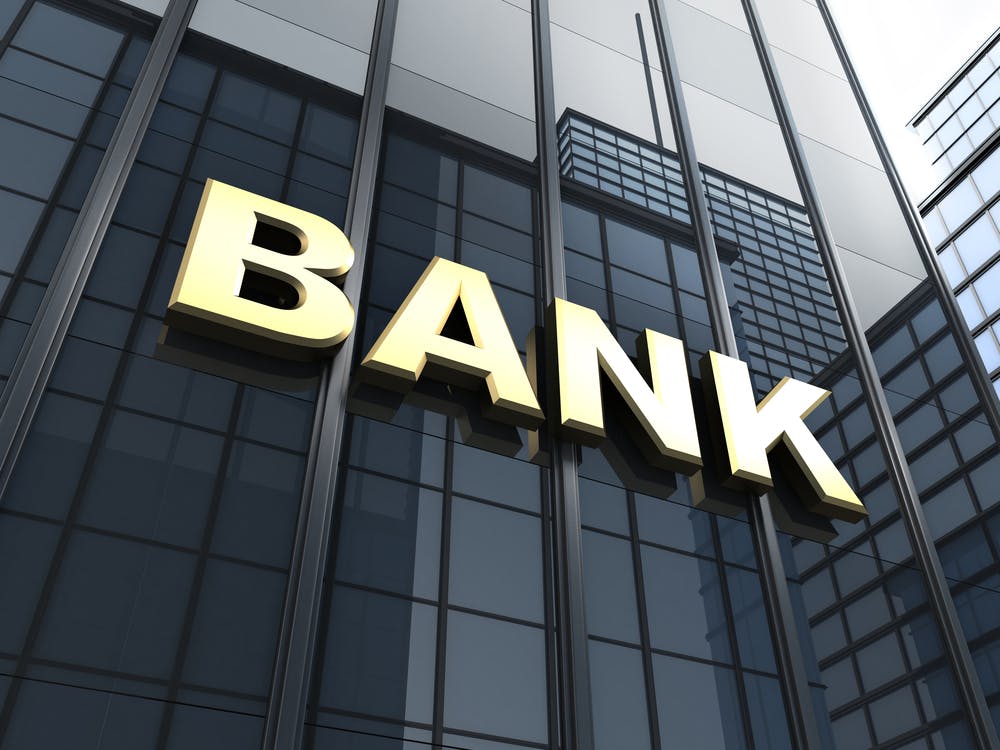 Request a greater rate from your bank or credit union.
What would be the worst-case scenario? They refuse. It makes sense for your mortgage lender to do all possible to maintain your business if you are a good client with an existing mortgage.
Ask your lender to match a competitor's interest rate if you have a good credit score. You may also ask for a cheaper interest rate if you have a good credit history. Lenders want to work with persons who have outstanding credit ratings.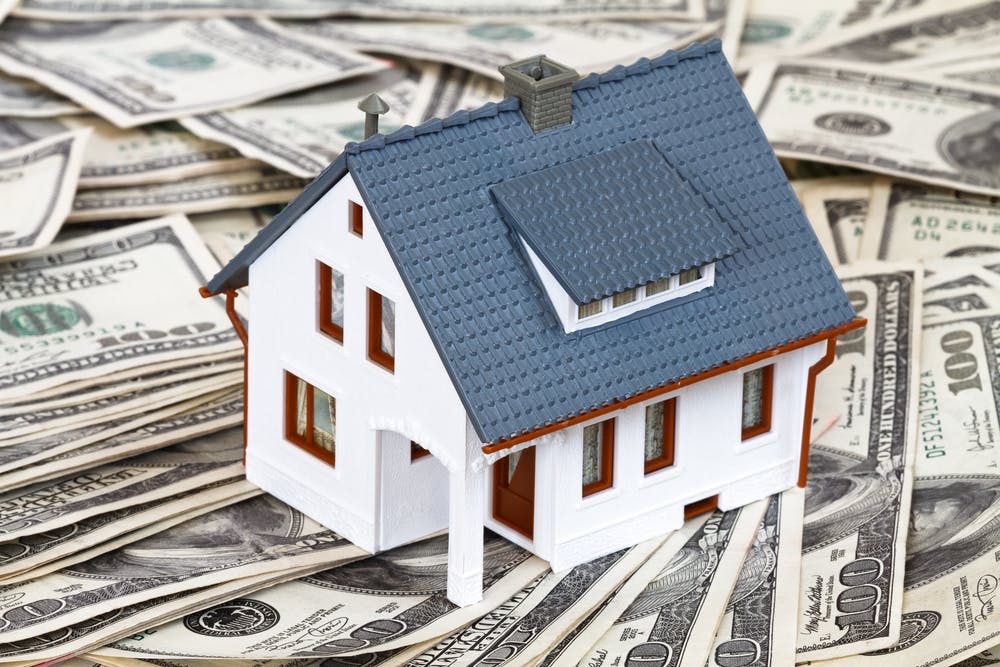 Refinance
Finally, present homeowners who want to minimize their monthly mortgage payments should definitely consider refinancing.
All of the aforementioned recommendations should be followed by homeowners wishing to refinance, especially searching around for the best refinance rates. To determine if refinancing, including refinancing costs, is worthwhile, use a mortgage calculator.
Despite setbacks, economists believe the economy is on track to recover quickly. Even rising inflation hasn't been able to curb consumer desire. This suggests that the economy is robust enough to withstand a rate hike. Inflation is a major issue, even though no one wants to accept it. Desjardins cites the CPI's annual increase rate of 4.1 percent in August, the highest since 2003. Their experts discovered that 54.2 percent of the entire CPI basket components are expanding faster than the BoC's 3% objective. Inflationary pressures are expected to subside soon, but the danger is to the upside, according to the experts.
With figures like these, it's no surprise that Canadians are increasingly turning to comparison websites to get the best mortgage interest rate in the country. RateLock.ca examines your financial status to determine the best rates and terms for you. In fact, RateLock.ca mortgage rates are around two basis points cheaper than the best rates offered by the bank. Our clients have saved hundreds of thousands of dollars on their home loan payments each year by using our service.