Showing Results Filtered By Tag Tips And Advice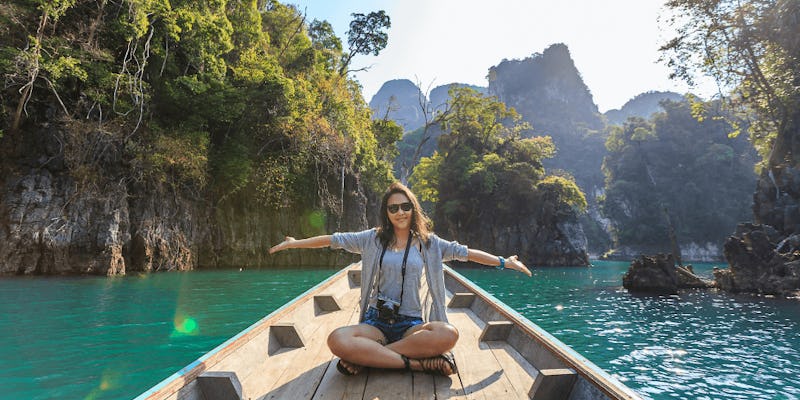 What is Financial planning, and why it is essential for you?
Why is financial planning essential for you? If you think you are not a financial planner, you better start thinking like one fast. There are approximately 6 million individuals who are either self-made millionaires or economically independent.