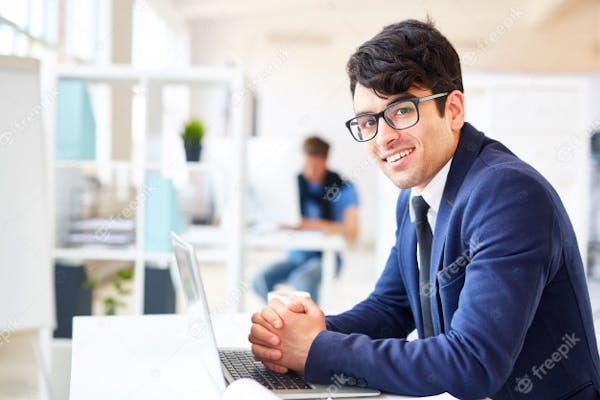 Jul 19, 2021
Subprime Lenders: Find Financing With A Bad Credit History
Subprime lenders finance high risk groups to enable them to buy a home. While you need to be aware of predatory lending practice, by researching lenders you can find a mortgage loan at a reasonable rate.
Bad Credit Factors
Before you sign up with a subprime lender, be sure that you truly have bad credit. There are five factors that determine your credit score: payment history, credit history, amount owed, types of credit, and new credit. Each of these factors are weighted differently, so a series of late payments on one account may be offset by low debt, no new credit inquires, and other factors.
A FICO score less than 570 will require you to use a subprime lender. However, you may be able to still use a traditional mortgage lender by providing a large down payment, qualifying you for lower interest rates.
Subprime Financing Versus Predatory Lenders
Subprime lenders offer genuine financing so you can purchase your home and repay your loan. Predatory lenders seek to strip your home equity, charge excessive interest rate, and foreclose on your home.
Predatory lenders will often list their site on public forums in an effort to lure unsuspecting victims. They will also make claims that they are the only ones who will lend to you or that they can fix all your credit problems. Also, beware of lenders that insist you work with a particular contractor or real estate agent.
Finding A Good Subprime Lender
To find a good subprime lender, use an online mortgage broker who will give you quotes from several different lenders. Compare rates and fees to see which are the most reasonable. Also ask lenders if they are approved by HUD. With poor credit, you may qualify for government mortgage insurance.
You should also determine what you can afford to pay monthly and not feel pressured to borrow more than that. If you are concerned about monthly payments, look at an adjustable rate mortgage (ARM), which offers low interest rates initially. An ARM is also easier to qualify for. However, a fixed rate mortgage offers long term predictability on how much your monthly payments will be.