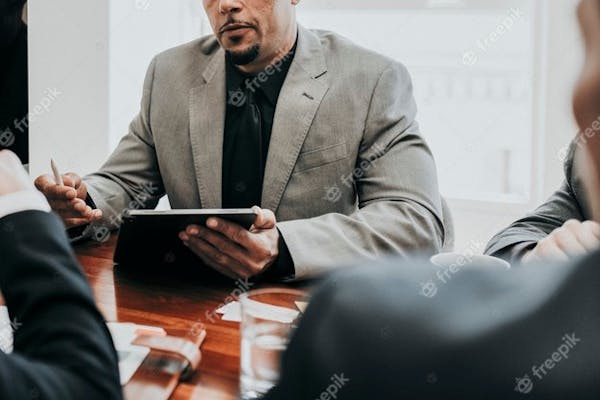 Jul 15, 2021
Save Thousands by Prepaying your Mortgage
If you're determined to cancel your home loan as soon as possible this is not a bad idea, you can put extra money towards the loan but there are some things you need to be aware of.
Depending on the amount of money you destine every month towards your home loan you could reduce the length of it from months to years and of course you would be paying less interest on the principal as you would be reducing it systematically. 
Interest or Principal 
However, there are some home loans in which you pay first the interest and then the principal so if you put more money towards the loan you would just be giving the lending institution an advance which is pointless. 
Prepayment penalties
There also some loans that have prepayment penalties. 
Since the lending company earns money from interest they want to make sure you won't pay off the loan in advance and thus reduce what otherwise they would be gaining, thus, they charge a percentage on the outstanding amount. 
If this is the case you will need to consider whether you would benefit from paying off the home loan sooner. 
Perhaps it would be wiser to just carry on with the scheduled repayment program. 
Building Equity while reducing debt
If you've read the small print and there are no prepayment penalties and the interest rate and principal are balanced, then you can put more money towards paying the loan sooner and benefit from reduced interests and a reduction on the length of the loan also. 
And as the remaining debt decreases you'll be building equity on your home which will let you get extra money from your house to make repairs, go on vacations, buy a car or any other purpose. 
Other options: Financial Advice, Refinance
If you're not sure about your decision, don't hesitate to contact a financial advisor, there are also many online sites offering advice on mortgage and mortgage refinance. 
You can always contact them if your current lender won't give you a solution to your needs. 
You can always refinance your home with better terms if the current market situation is better than it was when you acquired your loan or if your financial situation and income have improved.