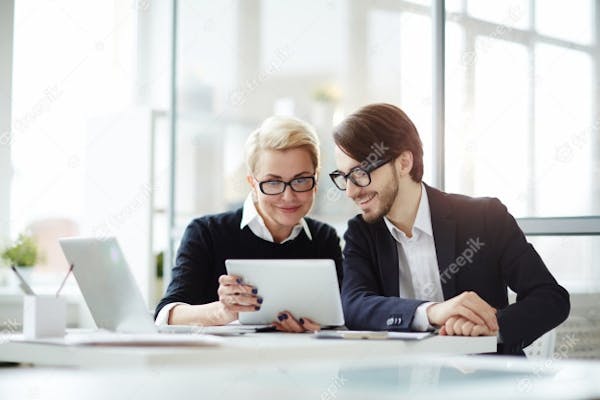 Jul 19, 2021
Refinance Rip-Offs: 6 Easy Ways to Avoid Them!
Refinancing can be frustrating when, after all is said and done, you find you've been ripped off! Here is an easy guide to help you save your money and have peace of mind. 
It's so easy today to lose money unnecessarily when you refinance. Hidden fees and penalties, terms you did not completely understand or a hard core loan officer who avoids issues you may have can create headaches you don't
need! Let us show you how to easily protect yourself and come out way ahead. 
=Knowledge Going In...  Go online and browse for major lender websites like Bank of America, World Savings, Indymac Bank, etc. Every one should have full descriptions of refinance programs currently available. Look through the fixed rate and adjustable rate mortgages and get a good understanding of
how they work. These big lenders spend a lot of money on easy explanations of their mortgage refinance programs. Take advantage of them. 
=Making Contact...In talking with a lender, make sure the loan officer doesn't avoid any of your questions. If they get off track and evade issues, move on to the next lender! And ALWAYS get a good faith estimate and full details of
the loan program you are interested in before making any decisions to proceed with them. There will always be questions once you see these that may give you pause. 
=Don't Let Them Pull Your Credit Report Yet... If you give every home mortgage refinance company a green light to pull your credit, this can affect your score negatively. Wait until you find the company you trust with the program you want. They need a good idea of how your credit is to quote you properly. You can call the major credit reporting agencies and request a copy of your credit report and then fax it to them, or, have them send you a
Borrower Authorization Form which gives them permission to pull your credit. 
=Go Over The Fees... The fee schedule in a refinance can often include bogus
fees- fees made up to inflate the profit of the loan officer. Only pay for necessary fees. Go over it carefully with them. And remember- the origination fee is always negotiable! 
=Careful of the Prepay Penalties... There is always the possibility of prepay penalties, especially with adjustable loan refinance programs. The term of the prepay can be reduced or eliminated by paying some points. But if it's a great loan that suits your purposes, then save your money. Most prepays are 2 to 3 years in length. Most people refinance every 4-5 years. 
=The Final Approval... Once the lender has received your full refinance package and appraisal, upon approval of your loan, ask to see the fee schedule from the lender. Make sure again that there are NO junk fees. 
=A Final Note...When looking at loan programs, there are all kinds with different advantages and disadvantages. TAKE YOUR TIME! Make sure you discuss with your loan officer ALL the possibilities. For instance, an interest only option might be available, or a longer term on the limited fixed rate program might be better for you. If you follow these 6 simple steps we've outlined, you will come out way ahead and save yourself time, aggravation and most of all...MONEY!