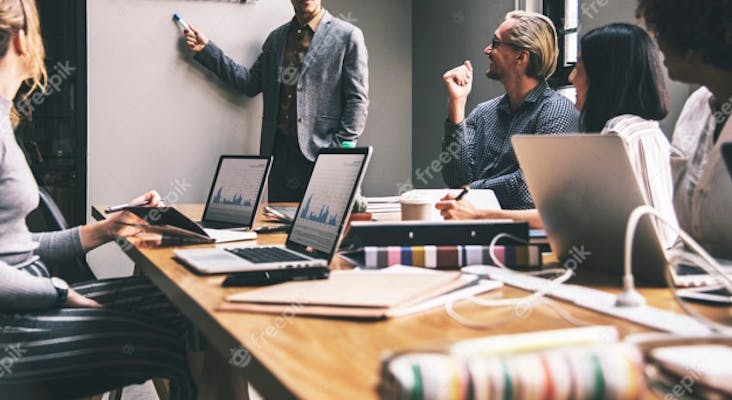 Jul 15, 2021
Mortgage Refinancing For People With Bad Credit – How To Choose A Refi Lender
If you have bad credit, choosing to refinance your home mortgage may help improve your situation. Why? For starters, when most homeowners refinance their loan, they do so to acquire a lower rate, which lowers their monthly mortgage payment. In addition, obtaining a cash-out refinance will provide homeowners with the extra funds to reduce debts and payoff bills.
Benefits of Refinancing with Bad Credit
Refinancing your mortgage with bad credit has several benefits. A huge advantage involves the ability to reduce and eliminate your debts. Bad credit occurs gradually over time. For the most part, consumers receive a bad credit status by paying bills late, having several missed payments, and acquiring too much debt.
A mortgage refinancing can be a solution to credit problems. After you obtain the funds from the refinancing and payoff credit balances, your credit score will begin to show improvements. Of course, the tricky part is getting a mortgage refinance with a good rate.
If you have bad credit, obtaining a low rate loan is challenging. Fortunately, there are various lenders willing to offer comparable rates to you. Because a mortgage refinancing creates an entirely new home loan, and the loan is secured, most lenders are eager to do business with a bad credit applicant. If you default on the mortgage loan, the lender will simply foreclose the property and resell.
How to Choose a Bad Credit Refi Lender?
There are several tips for selecting a refinance lender that offers loans to people with poor credit. In fact, your current lender may specialize in sub prime loans. Thus, it will be to your advantage to contact your lender and request a quote. Because lenders want to keep customers, they may offer you the best rate.
After obtaining a quote from your existing lender, contact an online mortgage broker and complete an application or quote request. Working with brokers is fast, easy, and convenient. Brokers have a database of various prospective lenders. Upon reviewing your information, the broker will match you will suitable lenders. Next, you will receive quotes from at least four lenders.
Lender quotes will include all pertinent information such as rates, terms, services, estimated costs, etc. Once you choose the lender with the best offer, submit an official application. You can expect to close on the loan within 30 days.