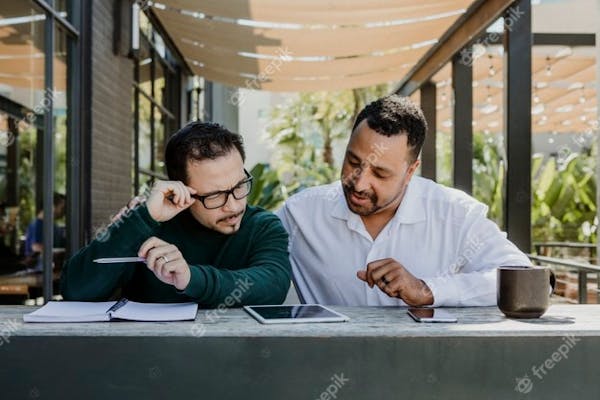 Jul 15, 2021
Indiana Mortgage - What to Expect When Buying a Home in Indiana
Maybe you're buying your first home in Indiana, or perhaps you're relocating to Indiana from another state. Either way, it's important that you educate yourself on Indiana home loans before shopping for a home and mortgage. This article explains what you'll need to know before buying a home in Indiana:
The state of Indiana has a diverse population, ranging from highly-populated major cities to small farm towns. The number of jobs in Indiana has been steadily increasing each year, and Indiana has many schools and colleges that are top-ranked for the nation. 
Compared to the national average, costs of homes in Indiana are low -- the second lowest among its surrounding states. The average income in Indiana is higher than expected when looking at the cost of homes, with more homeowners paying less than the recommended 30% of their income toward housing expenses.
However, homes in Indiana do not appreciate in value comparatively with the national average -- the rate of Indiana home appreciation has recently been only one-third of that of the national average. Additionally, Indiana foreclosure and bankruptcy rates are above the national level. However, the high level of foreclosures and bankruptcies represent potential for new home buyers to obtain a house for much less than its appraised value.
If you're buying a home in the state of Indiana, you qualify for both federal and state FHA and VA loans. First-time home buyers qualify for Indiana FHA loans with below-market interest rates, and, depending on their income, may also qualify for up to $3,500 in down payment assistance. Additionally, all homeowners qualify for First Home 100 assistance, which can offer both below-market interest rates and down payment assistance for persons buying a home in an authorized rural area.
In addition to FHA loans, the state of Indiana also offers comparable programs to people of very low income, persons with disabilities, veterans, teachers, firefighters, law-enforcement officers, and state and municipal workers. These individual requirements of each of these loans vary depending on the county in which you are buying a house. Specific requirements can be obtained through the office of the Indiana Housing and Community Development Authority.