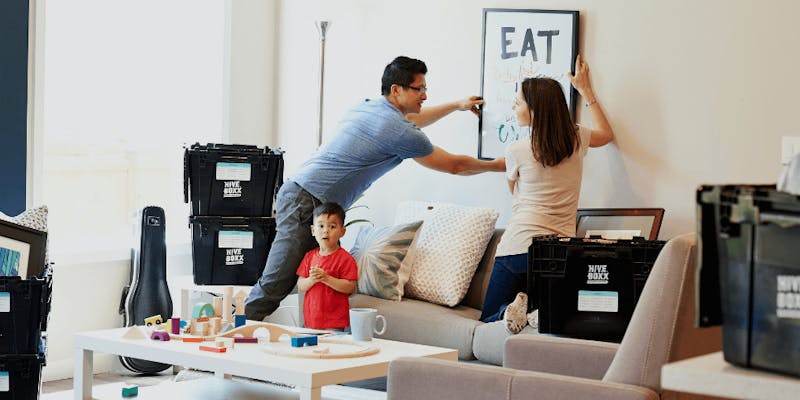 Oct 06, 2020
How much must I pay for a House In Metro Vancouver?
To figure out 'cost,' you will first need to understand your taxable income and the total amount of all kinds of debt and the regular monthly payments.
Thinking it is your primary house you are purchasing, compute 35% of your revenue for usage toward a home mortgage repayment, property taxes, and heating prices.
If appropriate, estimated month-to-month condo upkeep fees will undoubtedly be included in this estimation. Second, calculate 42% of your taxable income and also subtract every one of your monthly financial obligation repayments, consisting of car loans, charge cards, lines of credit repayments.
Lesser of the first or second computation will undoubtedly be made use of to establish just how much of your income will be made use of in the direction of real estate relevant payments, including your home mortgage payment.
These estimations are based on loan providers' common standards.
In addition to considering the ratios state you can afford, you calculate how much you think you can afford.
If the purchase price of the house you like is less than 35% of your earnings, you may wish to opt for a home on the lower price range rather than stretch on your monetary situation.
You structure your settlements to make sure that you can still afford a straightforward day-to-day, stress-free, cost-effective lifestyle and pay the mortgage to the bank in a timely fashion.