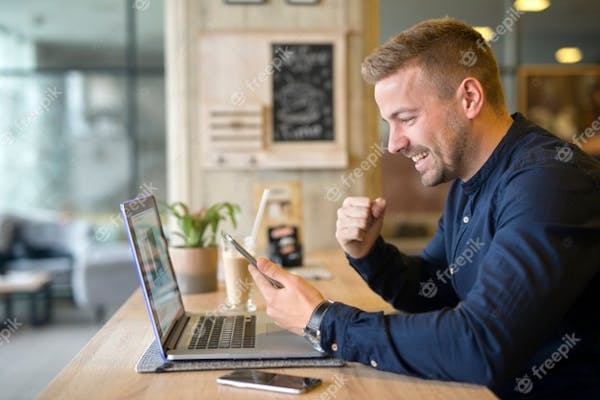 Jul 16, 2021
First time buyers mortgage
Introduction:
Property is an investment, and if purchased in a planned way is beneficial otherwise it may be dangerous if a high amount is borrowed. Most of the financial authorities prefer the first time buyer and offers various incentives. You should contact to an estate agent and discuss about your financial health, repayment options, and selection of mortgage and redemption options. On the basis of your financial repayment capabilities, you should select a most beneficial option.
Benefits of home over rented house:
•    The rent you pay is not admissible to give you benefits under state or federal law. The mortgage loan interest is deductible from income tax. This saves a lot of amount.
•    The property tax paid is also accounted for tax deduction purposes.
•    The value of own house will rise over a period of time and it will be an additional benefit.
General Mortgages:
(a)    Fixed rate Mortgage and Adjustable rate Mortgage:
Whether you are eligible for a particular mortgage or not, it is better you know about all types of mortgages. The common types of mortgages include fixed rate mortgage and adjustable rate mortgage.
In fixed rate mortgage, the interest rate remains same for throughout the mortgage periods. Some mortgage may be as high as for 30 years and some may be lower periods. The benefits of fixed types of mortgage are that you can plan in advance the amount to be paid.
In adjustable rate mortgage, interest rate generally starts lower than the fixed rate mortgage and may vary once or twice during the year as these rates are linked to a financial index. Depending on financial index (Treasury Security Index for United States) the rates may be either low or high. As the initial amount in these rates is always lower than the fixed rate mortgages, a more mortgage loan can be secured for the same burden.
(b)    Repayment and Endowment Mortgage:
First time buyers prefer repayment mortgages, as at present conditions endowment mortgages are not capable to cover the mortgages.
(c)    Interest only option of payment:
Some lenders may give an option for a few years for repayment option of loan interest only. In such cases, the repayment amount will be low, but principle amount will remain as such. So this option is not favorable.
Mortgage Amount:
Many lenders may offer 100% of the property value and up to 5 times salary of the individuals. It is recommended that single person should take between 2.5 to 3 times of the salary and couple should take 2 to 2.5 times of the salary.
Mortgage Indemnity Guaranteed (MIGs):
First time depositor may be asked by the lender to deposit a few percent (5 to 10%) of the loan amount for a lower risk of mortgage default. If the deposit amount is less than the expected amount, the lender may force the borrower to buy MIG. This is an insurance policy and provides protection to lender in case of default. These MIG are of no use to the borrower, as the premium amount of these policies has to be paid by borrower. Therefore the borrower should initially deposit 5 to 10% of the loan amount, to avoid MIG. If the borrower has to take a MIG, the borrower should ensure a good deal.
Penalty:
The lender lends the money to the borrower against a mortgage deal for a fixed period and if the borrower does not follow the deal, a provision of penalty is made.