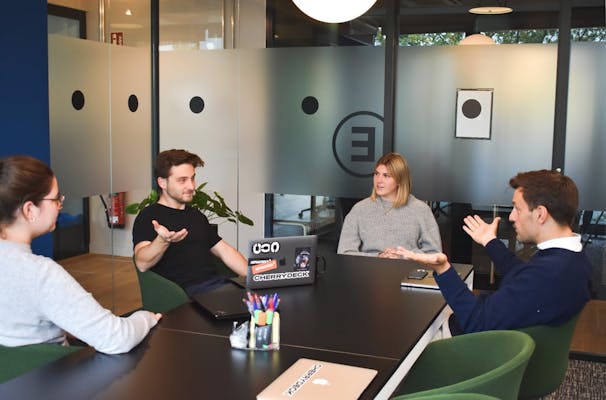 Jul 12, 2021
Fha Mortgage Loans - The Benefits Of An FHA Mortgage
The Federal Housing Administration (FHA) insures mortgages to allow low to moderate income families to purchase their own home. With government backing, families can buy a home at a lower initial cost. However, there are limitations with this program.
Mortgage Insurance – Section 203(b)
The FHA provides mortgage insurance, not mortgage loans to families. However, this program can reduce the cost of a home loan by thousands of dollars. The program also encourages lenders to finance mortgages for people who might just miss the underwriting requirements. For example, FHA loans require a smaller down payment.
With FHA's Section 203(b) program, a homebuyer can purchase a new or used one to four family home. However, the buyer has to live in the home.
FHA Benefits
A FHA mortgage allows some borrowers to qualify for the lower interest rates of a conventional loan, rather than using a higher rate sub-prime mortgage. This can save thousands in interest charges.
Required down payments are also smaller. Instead of the typical 10% down, a buyer can put down as little as 3%. The closing costs can also be financed with the mortgage, lowering the initial costs of purchasing a home.
The FHA also limits fees that can be charged to the borrower. For example, the loan origination fee cannot surpass 1% of the mortgage amount.
Drawbacks
FHA loans do have their drawbacks and are not for everyone. For instance, the FHA sets loan limits to ensure the program serves low to moderate income families. You may find with these loan caps that you will need to apply for a conventional or jumbo loan to purchase your home.
You also have to use the house as your primary residence. If you are looking to invest in property or buy a vacation home, then you will need to look at other financing sources.
Applying For FHA Mortgage
FHA insured mortgages are provided through approved financial institution. Fortunately, many of today's lenders are approved. Just like with any type of loan, you should compare rates of different lending companies. An FHA approved institution doesn't necessarily mean they offer the lowest rates.
You can easily find rates and terms online by searching individual sites or using a mortgage broker site. By collecting quotes, you can research rates without hurting your credit score.