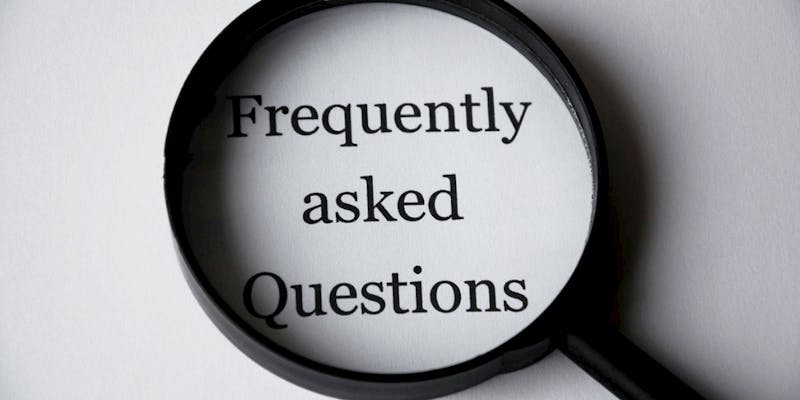 Sep 04, 2020
Frequently Asked Questions: Refinance Mortgage
- question: What is a home equity loan?
answer: Home equity loan is a loan borrowed against the value of your home. Our home equity loans can be the perfect solution for our clients, who may have difficulty getting traditional financing.
- question: How much home equity am I eligible to take out?
answer: Lenders will generally permit you to borrow up to
65-95 percent of your home value, depending on the loan provider as well as your credit and income.
- question: What are the distinct advantages of a home equity loan or a HELOC?
answer: It is a straightforward way to get a large sum of money in a short time. Generally, interest rates are lower than other unsecured loans like credit cards, since your house value backs the loan.
- question: What if I have less than perfect credit?
answer: We can still help you! [Contact us][cntct] today to learn more.
- question: How can I use this loan?
answer: You can use your money any way that you like. Debt consolidation, starting a business, home repairs, and even for higher education! Visit our services page to learn more!
- question: How long does the mortgage approval process take to complete?
answer: Although timelines vary for each individual, we simplify the process as much as possible to get you the money you need faster!
- question: What are the things you should be looking for in a loan?
answer: Loans are a big deal, and you should consider your options carefully. We provide excellent rates with quality customer service, and we strive to keep you informed every step of the way!
- question: How do I make my monthly payments?
answer: Monthly payments can be made directly from your bank account.
- question: How can debt consolidation help me today?
answer: Debt consolidation is a great tool to get out of debt faster. Use our loans to consolidate your debt into one low monthly payment, saving on time and interest!
- question: Why are home renovations a good idea?
answer: Home renovations increase the value of your home, meaning you get more for your money than you would otherwise.
- question: Can I still get a loan if I am self-employed?
answer: Yes! Non-traditional income sources are welcome.
We work with lenders who will consider Non-traditional income sources, and we want to help as many people as we can with our outstanding services!
- question: Should I refinance my existing mortgage?
answer: Refinancing your existing mortgage is a huge decision, and we understand this. You can refinance your existing mortgage to lower your rates or get a home equity loan to achieve your goals.
- question: What if I have other questions?
answer: We want to help!
Contact us via email hello@ratelock.ca