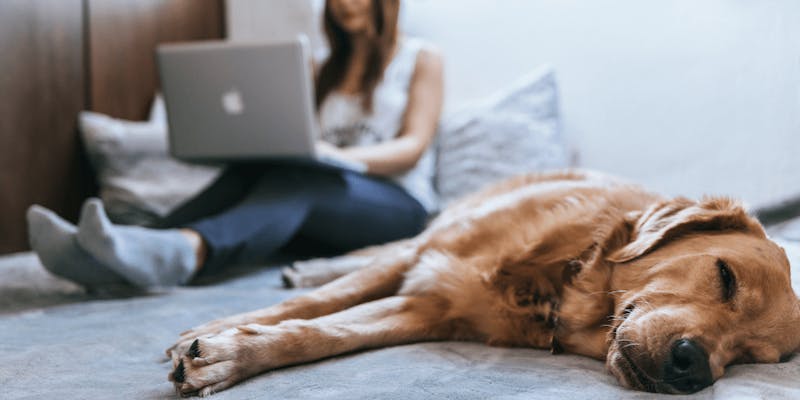 Sep 15, 2020
5 C's of Credit to obtain Residential Mortgages
Whether you are acquiring your first home or have been a homeowner for years, when you are checking out purchasing a building, locating the most effective home loan solution for your specific situation can be a fierce struggle.
Dealing with a Licensed Accredited Mortgage Broker will relieve that tension and recognize the fundamentals of what loan providers are searching for, which will undoubtedly help you better identify the process.
The Five C's of Credit/Mortgages 
The 5 Cs of credit is a process utilized by lending institutions to gauge prospective consumers' credit reliability. 


The system evaluates five characteristics of the mortgage's consumer and conditions, attempting to estimate the chance of default and, as a result, the threat of a financial loss for the lending institution.
More significant the threat = Increased Rates!
Know Your 5 C's:
Every client has a specific home mortgage requirement when buying a residence, and my objective is to find a mortgage that's best suitable for your scenario! The initial step in getting the mortgage process began involves understanding what lenders are searching to get a home loan approved.
The approval mechanism is called the Five C's of Credit, and also they contain:
- Collateral-- the home that you are preparing to acquire
- Credit report-- do you have excellent credit scores? Do you have a good history of settlement for all loans?
- Capacity-- Proof of having the ability to pay for your mortgage with your verifiable revenue
- Resources-- How much equity do you have in the building? The borrower's net worth
- Personality-- The debtor's readiness to pay off the loan as well as their dependability
1. Collateral
Collateral reflects the strength of the building itself. 
Do lenders take a look at if the residential property is owner-occupied (do you live there), or is it a rental dwelling? 
Is the residential property a home, condominium or cottage? Is the property located in a city area or a rural area? 
Exists a single-family living in the house or several family members? 
All these elements are thought about by the loan provider for bankability when scoring your residential property. An assessment is among the tools that will undoubtedly be used to assess the worth of the home.
2. Credit rating
Shows the lender a photo of what the borrower's settlement background has been over some time. 
Being the only method, a lending institution can anticipate the customer's propensity to make future settlements. 
The credit score (additionally called credit history, credit scores record, debt rating) is the primary measurement variable.
When you borrow cash, your payment history is reported to the credit score bureau-- this score is called your credit report. 
Exactly how do you pay your costs-- always on schedule or often a couple of days late or otherwise at all, will positively identify what sort of credit report score will use. 
A few other factors that impact your credit score are if your charge card balance is more than 25-50% of your credit line, if any accounts have most likely been to the collection, or if there have been several inquiries into your debt.
3. Capability
One of the most crucial, without a doubt! 
How are you most likely to spend on your home mortgage? 
The lender's main problem is how you plan to settle your mortgage and consider your revenue (from all resources) versus your regular monthly expenditures. 
Proof of income will undoubtedly vary depending on your work standing: employed, appointed, freelance, full-time, or part-time. 
Lenders will identify and sorts all your files to verify your provable earnings and just how much home mortgage you can receive. 
That is Represented as TDS Overall Debt Solution Ratio and GDS Gross Financial Debt Solution Ratio.
4. Funding
Capital refers to your total personal assets and also just how much equity you have in the property. 
Where is your down payment coming from?
The minimum down payment is 5% for a "high ratio" insured home loan * or a "conventional" home loan with 20% down in Canada.
 The downpayment cash can come from your sources or be gifted from a family member.
5. Character
Character is a subjective ranking and essentially mirrors a combination of the above four variables. 
Your personality narrates to the loan provider regarding your scenario. 
Lenders wish to know that as a debtor, that you are credible and also will meet your payment obligations to them.
Factors such as length of work, your propensity to conserve and utilize credit history establish whether you are a customer that they can rely on upon their mortgage that is being extended.
The objective is to get a yes with your loan provider. The 5 C's of credit score outlined above determine a borrower's ability and readiness to make payments. Recognizing what a loan provider is seeking enables you to establish on your own as much as place your best foot onward.
There you have it-- the 5 C's that lenders examine when examining a home mortgage application.